So when I was returning back from Georgia, I stopped at the TA in Ashburn to check out my fuel leak from my engine. They confirmed that it was the fuel injector, and that they couldn't repair it – it had to be done at the dealership. After realizing the extent of repairs in addition to having to change out the door hardware, I texted my friend Jude for advice.
Never expected the response from him.
"I will buy the truck from you," he mentioned.
"Really even though it needs emergent repairs?"
Even though I had another job lined up with Clark Transfer to move Broadway shows, this deal was too good to walk away from. I had to let Jude buy my truck. Since he's a skilled mechanic, he can make the repairs more efficiently, and he has a partner from Cameroon who can invest in the truck and also drive it to haul Amazon loads.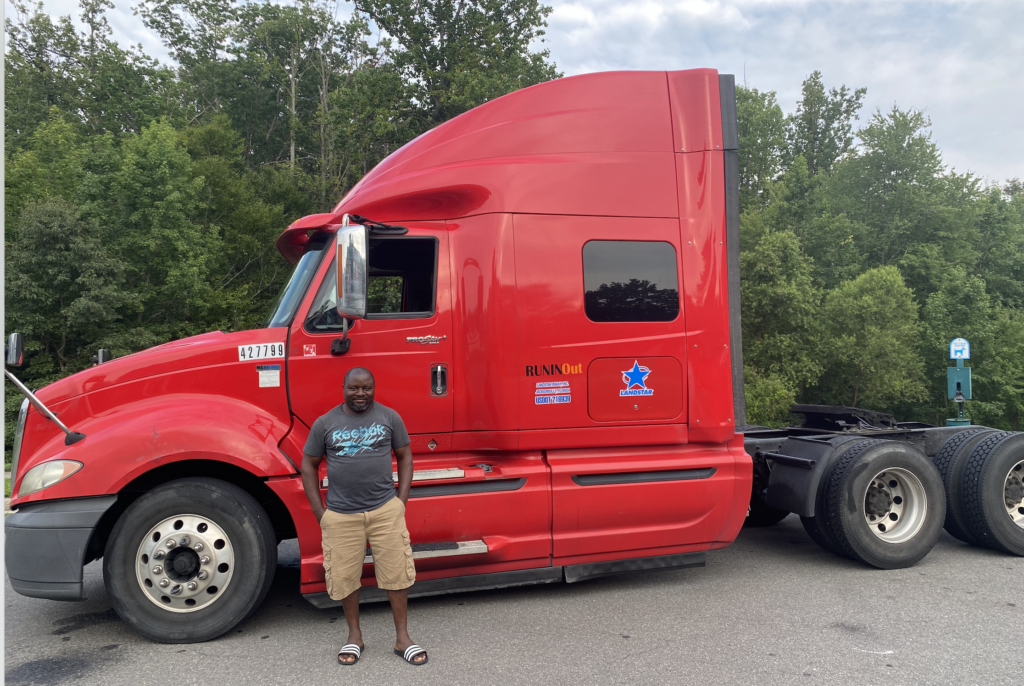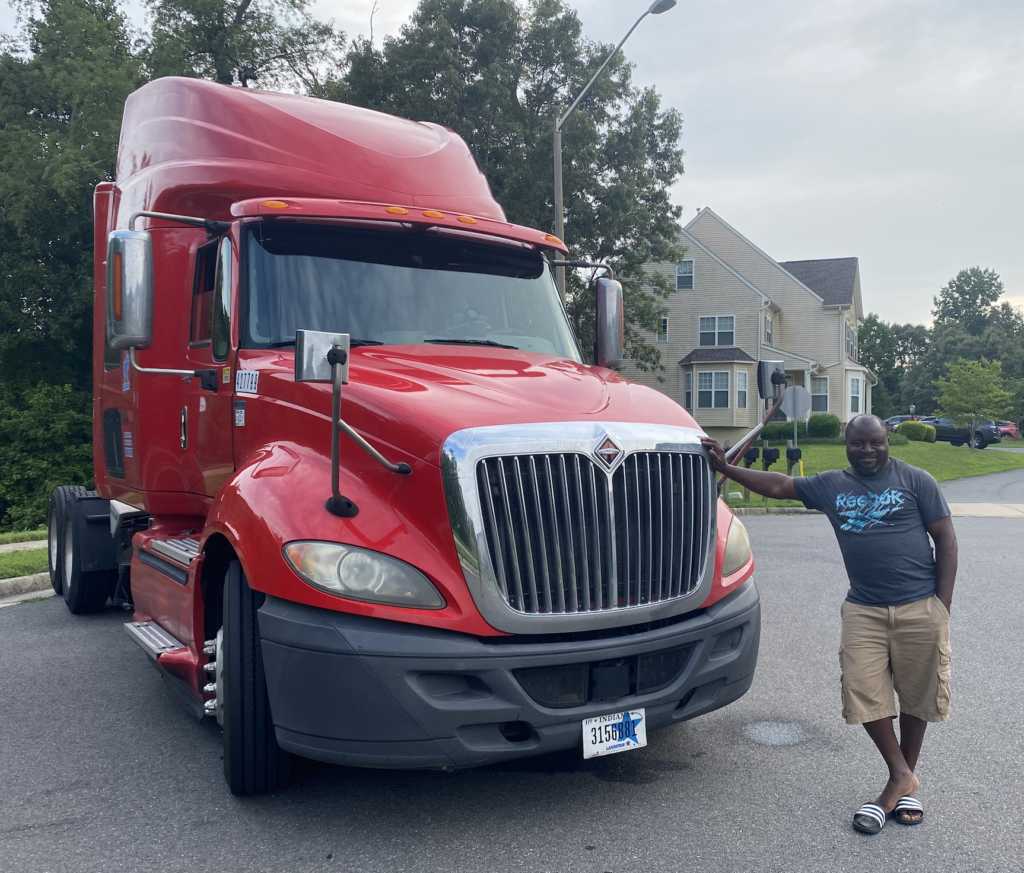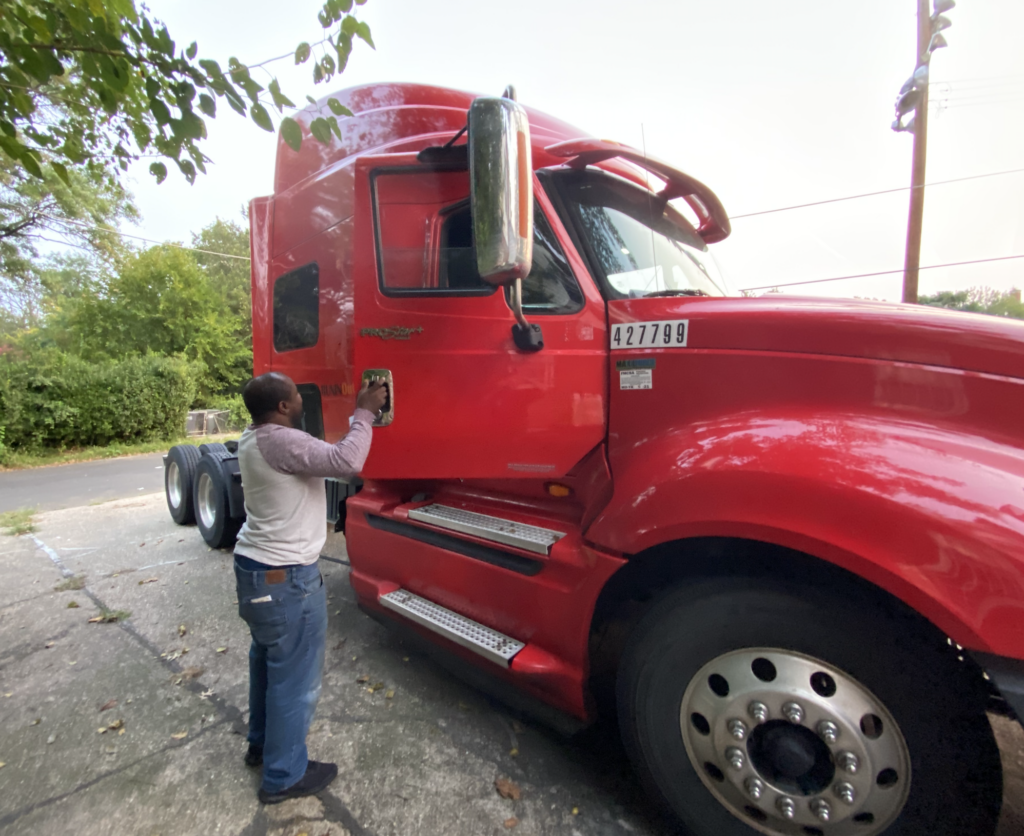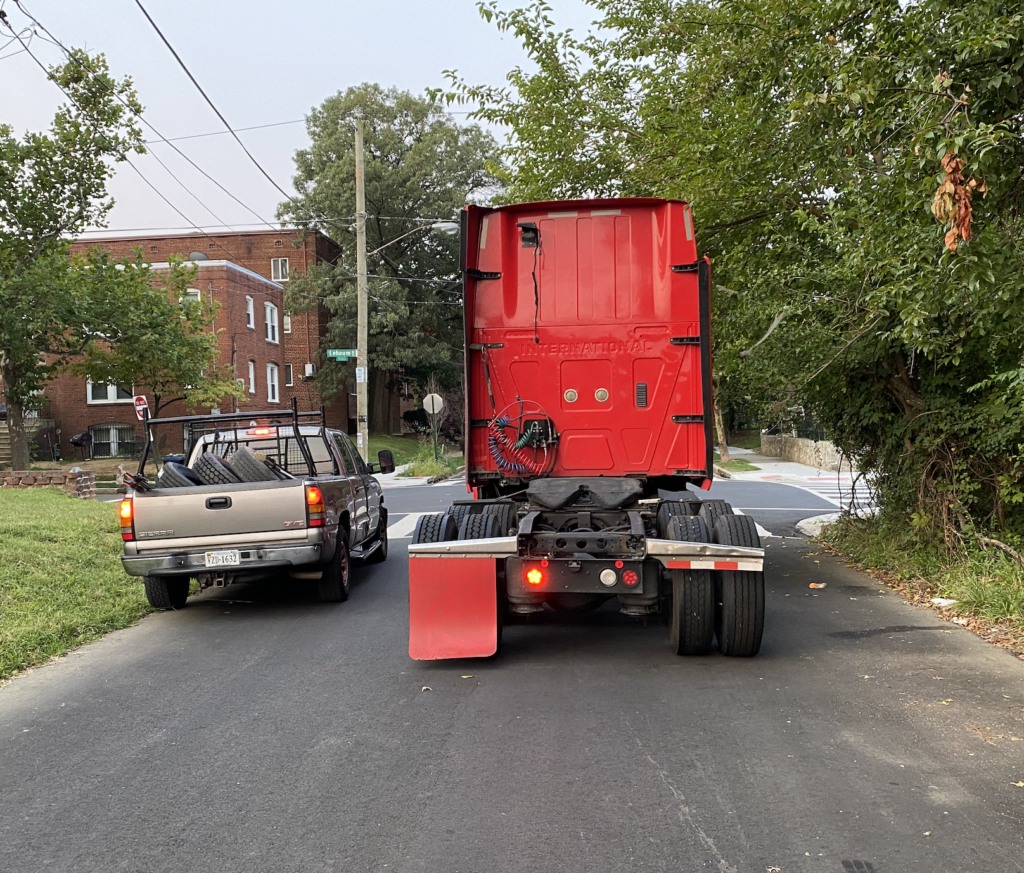 She's gone, she's gone
Oh I, oh I
I better learn how to face it
She's gone, she's gone
Oh I, oh I
I'd pay the devil to replace her
She's gone, and she's gone
Oh why, what went wrong?