This weekend as in the last couple weeks on Steinway Street endearingly called "Little Egypt", the streets are alive like they are in Dubai.
The crowds, mostly mask-less, have gotten so large, that they have blocked traffic and caused roadblocks. They park dozens of motorcycles and quads on the sidewalk then congregate with friends smoking drinking, dancing and smoking hookah.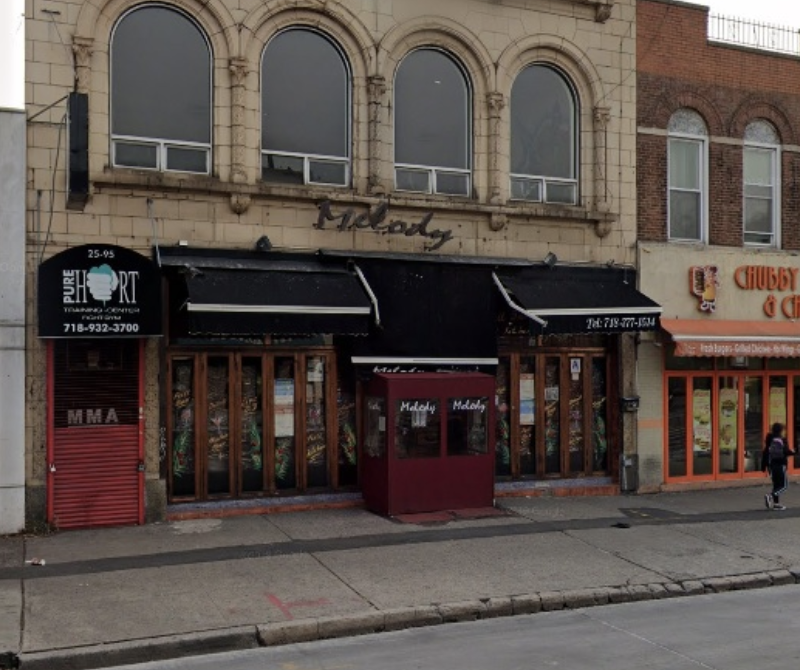 Crowds stay up till 5am not social distancing and creating a lot of noise pollution – over 100 decibels.
Partygoers congregate in front of the Melody Lounge and dozens of other restaurants and taverns serving liquor, food and hookah.
NYC council member Costa Constantinides is calling for the city to suspend Melody Cafe's liquor license. Constantinides says that "the location has become problematic to neighbors in terms of noise and large crowds that flout social distancing rules,"
The police did show up to hand out masks to people who weren't wearing them. But there was not much they could do without more assistance.
New York City is scheduled to upgrade to Phase 4 on Monday. Mayor Bill de Blasio tweeted Saturday afternoon, calling the crowds "unacceptable."
"New Yorkers have made too many sacrifices to to fight COVID-19. We can't let up now," the mayor wrote. "We'll be out in Astoria and across the city tonight to make sure restaurants are doing their part to keep diners and their workers safe."
The city will look into closing some restaurants and bars that are violating social distancing. Three strikes and you're out.