If you're looking for a fun and unique night out, you have to check out House of Music in Tallahasee, FL. Located in a vintage warehouse, this live music venue has a full bar and restaurant, and on Sunday nights, they host a dine-in karaoke night.
My friends and I visited on the MLK holiday weekend and were immediately impressed by the atmosphere of the venue. The warehouse has been beautifully restored, with exposed brick walls, high ceilings, and a stage that's perfect for live music. The bar was well-stocked, and the restaurant had a great menu of food and cocktails.
We arrived early to grab a table and enjoy dinner before the karaoke started. The food was delicious, and we loved trying out the different cocktails on the menu. The staff was friendly and attentive, and we felt right at home.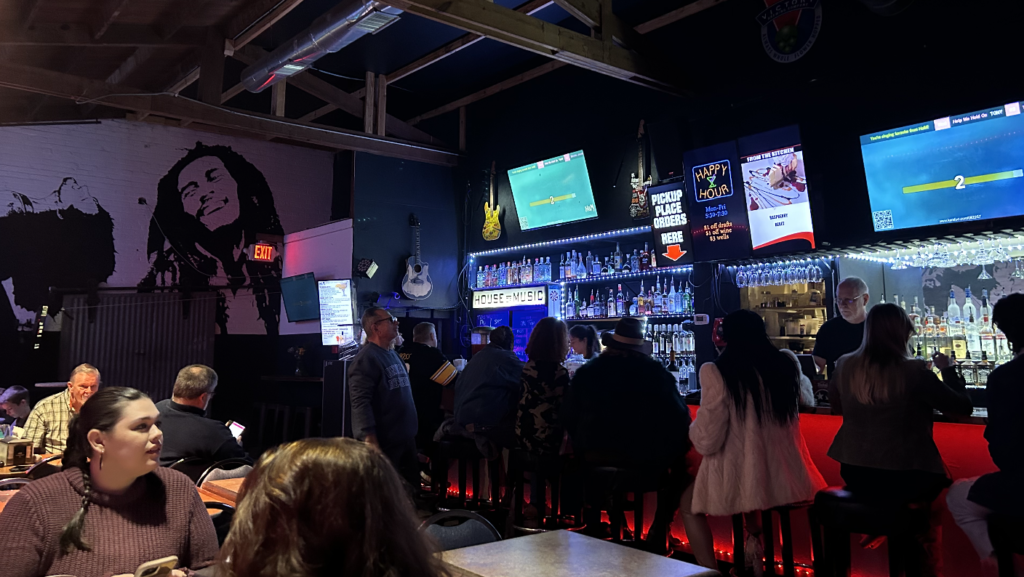 As the night went on, the place started to fill up with karaoke singers. The theme for the night was 80's, 90's and country music, and it was great to see so many people getting up and singing their hearts out. There were even a few impromptu duets and group performances. The crowd was friendly and supportive, and we even made some new friends while we were there.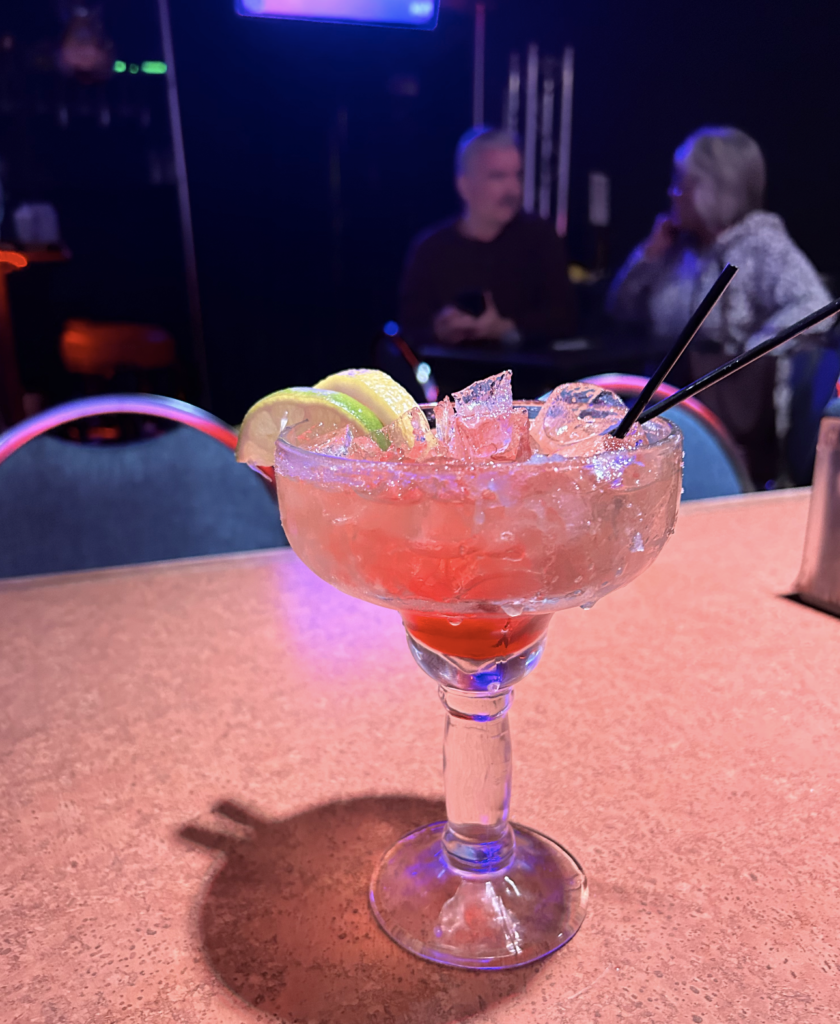 The highlight of the night was when a cute couple got up to sing a classic 80's song, everyone was cheering and singing along. The karaoke singers were great, and it was so much fun to watch them perform.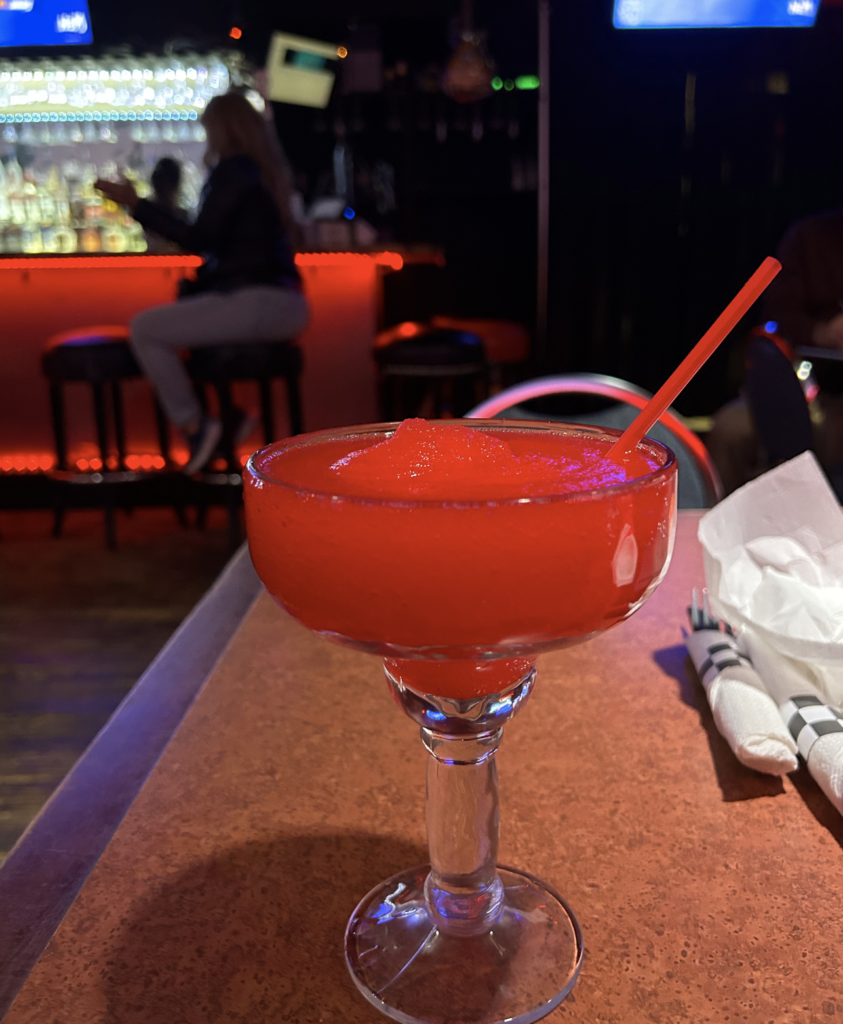 Overall, we had a blast at House of Music. The atmosphere was perfect, the food and drinks were great, and the karaoke was a lot of fun. If you're looking for a unique night out, be sure to check out House of Music. We can't wait to go back!