If you're looking for a relaxing place for a family reunion, swimming or a cookout near Brunswick, GA, a good place to do that is Blythe Island. It's not a super fancy place, but it's spacious, clean and the staff is friendly. It's well maintained, there's usually not a big crowd there, so it's a perfect place to bring your family and chill.
It has a nice campground, lots of hiking, a swimming pond, a boat ramp and fishing pier.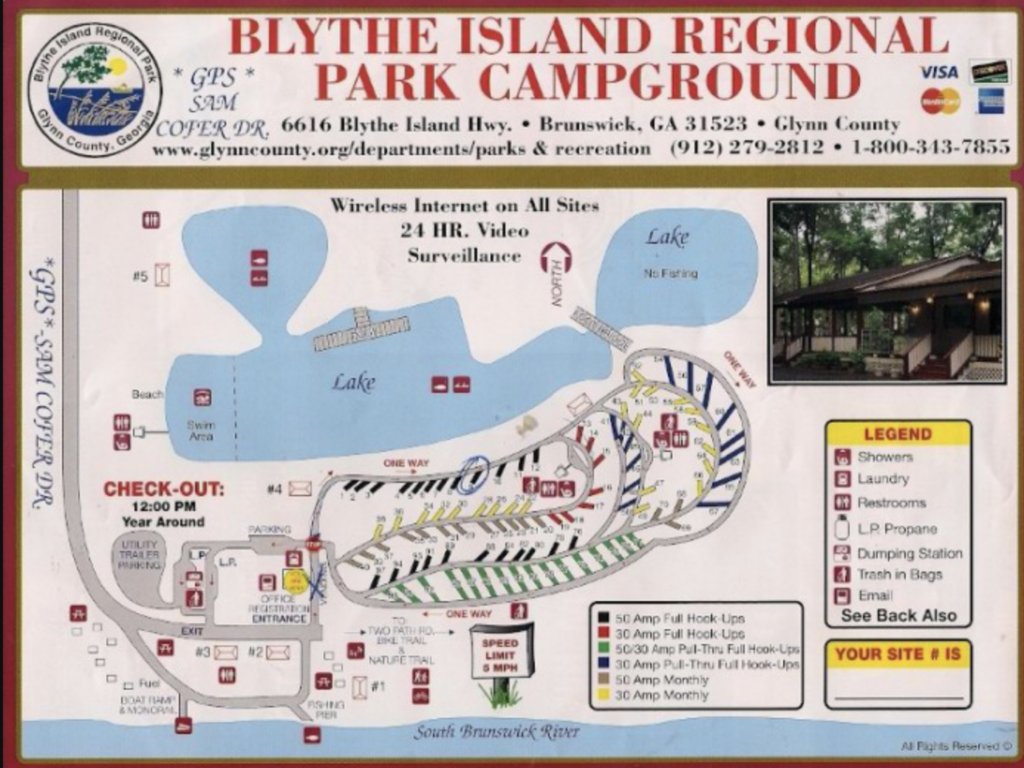 The hours are from 8am – 6pm. If you want to camp out, it's $40 per night.
There are lots of hiking trails and bike trails. By the pier, you are offered a great view of the Sidney Lanier bridge and container ships rolling in.
There's lots of wildlife with bunch of cute bunnies roaming around eating grass. https://www.google.com/maps/embed?pb=!4v1627164856914!6m8!1m7!1sCAoSLEFGMVFpcE5QandpQy1NSm01OTcyaWk5SzBRYUFsZjRfMUtzYk5wNlZ5S2w1!2m2!1d31.1554888!2d-81.54729379999999!3f208.8234038090588!4f-3.5324536354557665!5f0.7820865974627469