If you're looking for cheesy, savory enchiladas in Chatham County, look no further than Patron off Ogeechee Rd.
It was just past noon on Wednesday and stopped here on the way to see my Mom in Darien, GA. The lunch special (only $7.50) caught my eye.
Ordered three chicken enchiladas with frijoles negros (black beans), rice, flour tortilla smothered with cheese and savory chile sauce.
If you come a bit later, you can imbibe on the happy hour specials. With a name like Patron, they must make strong, mule-kicking margaritas here.
They also accommodate large groups and pre-covid, the place was usually jam packed after-work. Ft Stewart is nearby, and the historic district is not too far away.
Then without warning, a loud pitched whistle, a clap and "Felix Cumpleanos." Somebody wearing a bright red sombrero is celebrating with a shot of Patron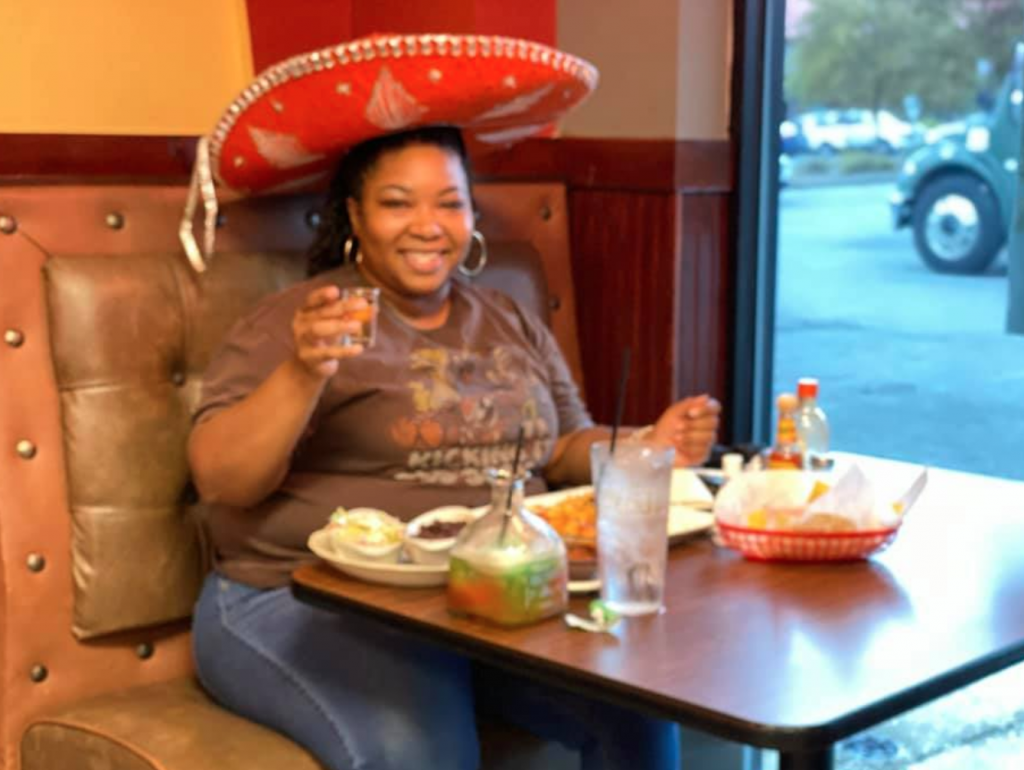 So come on your birthday, and for the rest of the year, take advantage of their amazing food specials. Will definitely be back next time for Taco Tuesday.