This weekend is truly special. My sister Kinu, who had been living in Tokyo arrived in Jacksonville to visit us. The excitement was palpable as Mom and I eagerly awaited her at the airport. After a warm and emotional reunion, we decided to make the most of our visit to Jacksonville.
Our first stop was NAS JAX, where we visited the commissary. It was a mix of catching up and shopping, enveloped in laughter and nostalgia. But the highlight of the day was yet to come – lunch at the Korean BBQ House in Orange Park.
As we entered the Korean BBQ House, located at 1540 Wells Rd, the aroma of grilled meats and spices instantly greeted us. The ambiance was cozy and welcoming, perfect for a family gathering. We settled in and browsed through their enticing menu, finally deciding to order the LA Shortrib meal.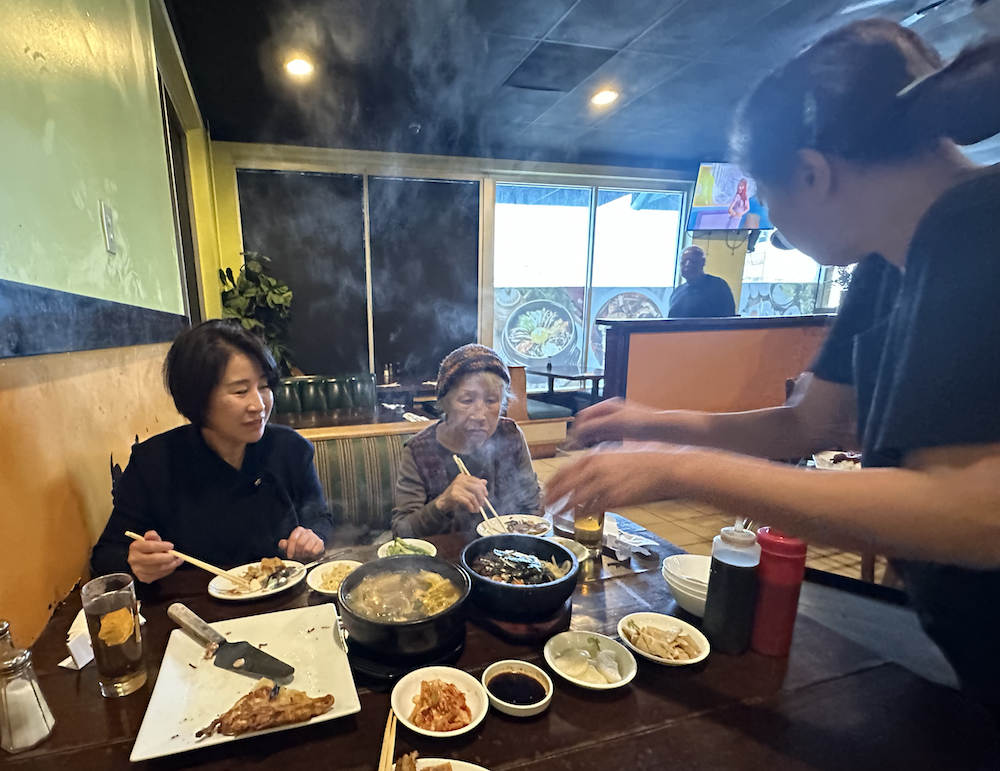 The LA Shortrib, a popular choice as per the reviews, did not disappoint. The ribs were marinated to perfection, offering a balance of sweet and savory flavors that tantalized our taste buds. Alongside, we ordered bulgogi – thinly sliced, tender beef with a delectable marinade that added a rich and smoky flavor to the meal.
Each dish was a delightful exploration of Korean cuisine, and the side dishes added an extra layer of flavor and texture to our meal. It was more than just a meal; it was a celebration of family, a reunion across continents, brought together by the universal language of delicious food.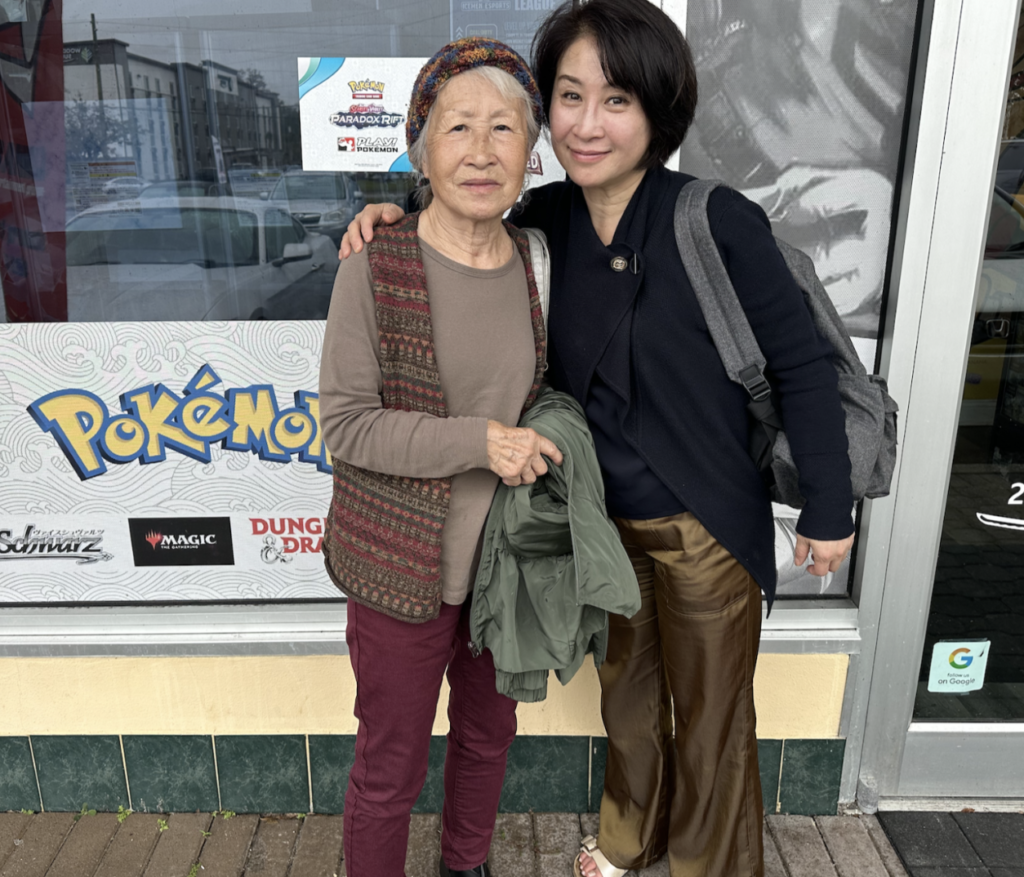 Korean BBQ House in Orange Park is more than just a restaurant; it's a place where memories are made. As we shared stories and laughed over the meal, it felt like my sister had never been away. This lunch was a reminder of the joys of family and the simple pleasure of sharing a meal together.